Who We Are
It can be assumed that you already have an internet website but is it providing the goals it was meant for? WebConcepts have been marketing consultants for many years and have performed deep research in this field, and together with the Daniel Tec Software Company, experts in marketing on the internet, we have put together for you a number of package deals, one of which will provide the perfect answer for your business. All the package deals are built on the following principles: Overall response to all needs. From the moment you have made your mind up we will take care of everything. Ordering the most suitable domain for your type of business. Professional writing of your content - logical marketing writing which will attract and excite the visitor to the website until he either makes an order or makes contact. The correct and professional design will be chosen from a selection of templates we can offer you. The website will be stored in a sophisticated and advanced hosting and will be advanced in the search engines, including Google. The website is your property, not belonging to any company, provider or program. If you wish to move to another place you are entitled to take the code with you and to build a website elsewhere. The website will be professionally promoted…..and there are many more advantages which will be explained to you when we meet.
Read more
Our Client Say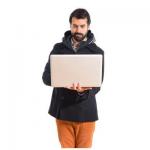 "I would like to thank from the bottom of my heart for the personal care that changed my business, and made me see how it is possible in the right strategy to spend...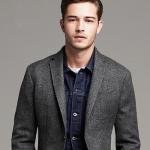 Talented guys, they understand the matter with professional work and a caring attitude from the heart, and thanks to you, we have changed the face of sales and...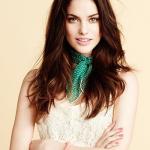 "The site I wanted was a special concept, and WebConcepts understood what I said and the words took on a tangible and vivid form." WebConcepts knew how to customize...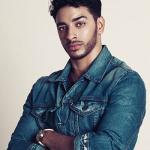 "Since I established the site, I have not stopped receiving compliments on the unique design and surfing experience"