Posted on Dec 15, 2018 by יצחק נחמד - וובמסטר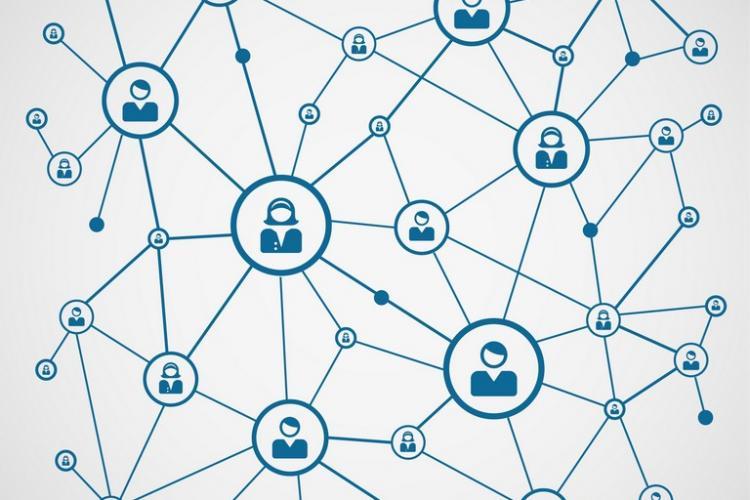 In recent years, there has been a global phenomenon of social networks ranging from romantic dating sites to business networks, from forums on the capital market to blogging and discussions of heads of the economy and politics. In this article, we will see how you, who have a business interest, can and must integrate into this networked world and what benefits you will derive from the promotion of the site and search engine activity
Social Networks
Until a few years ago, the term social network referred to those three regular friends we met in the pub or on Friday evening in the living room, and perhaps to the close and close family. Today, ask the young people, the network is already a network of fishermen with hundreds, and thousands, close friends, distant, casual and permanent and the nature of attachment and connection is much more flexible and easy, based on a minimum of partnership and identity.
Most of us know Facebook as a leading social network, but there are many other social networks that fit your interests and goals as business owners and websites. The exposure, along with the search engine optimization, increases as you spend time and activity penetrating and participating actively in different networks, whether in forums, blogs you create, communities and more. The goal is to expose your business and website to a relevant and targeted community, as well as to an occasional audience that you may not have thought possible, and networking and collaboration options that will open the business, revenue, and promotion of the site.
Join social networks
Most of the large and active networks are free, no obligation and usually easy and convenient, and their huge profits are made by advertising campaigns and campaigns, some of them so that you can create another relatively inexpensive advertising and marketing channel.
It is important to remember that, in the same way that search engine algorithms search for the latest and active sites to promote them up the search engine, joining a social network when it is business-oriented should be effective, updated, adding interest to its members so that they respond to content And will be exposed to the products and activities that you wish to promote, relying on your keyword strategy, writing marketing content and referring to other members and their discussions.
So, it's time to fall online, get caught up and start creating a circle of friends, communities and relevant content, just do not forget the old guys, they're waiting for you in the living room, with cold beer.
---