Please read what our customers think of us. So many people cannot be wrong. If you want to share your testimonial please
click here
. Thanks in advance.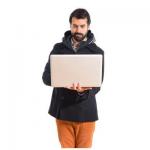 "I would like to thank from the bottom of my heart for the personal care that changed my business, and made me see how it is possible in the right strategy to spend the same amount and get double"
Correct strategy
Dec 14, 2018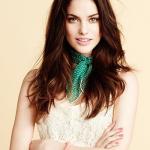 "The site I wanted was a special concept, and WebConcepts understood what I said and the words took on a tangible and vivid form." WebConcepts knew how to customize my personal tastes on the site and to present the services I provide best "
Special Concept
Dec 14, 2018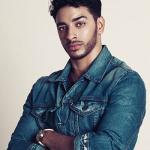 "Since I established the site, I have not stopped receiving compliments on the unique design and surfing experience"
Unique design
Dec 14, 2018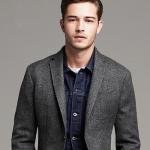 Talented guys, they understand the matter with professional work and a caring attitude from the heart, and thanks to you, we have changed the face of sales and customer referrals in a short time"
Hardworking and talented
Dec 14, 2018